PIT Fetomaternal ke-22 diselenggarakan di The Prime Plaza Hotel Sanur di Bali dari tanggal 28 Maret – 5 April 2022 bertemakan "The Latest and Exciting Innovations of Maternal Fetal Medicine Practices to Improve the Perinatal Quality of Care with Interdisciplinary Approach".
PT. Dwitunggal Abadi Nusa, sebagai distributor resmi USG Mindray Indonesia, hadir untuk ikut mendukung acara workshop maupun pameran tersebut, secara Offline maupun Online.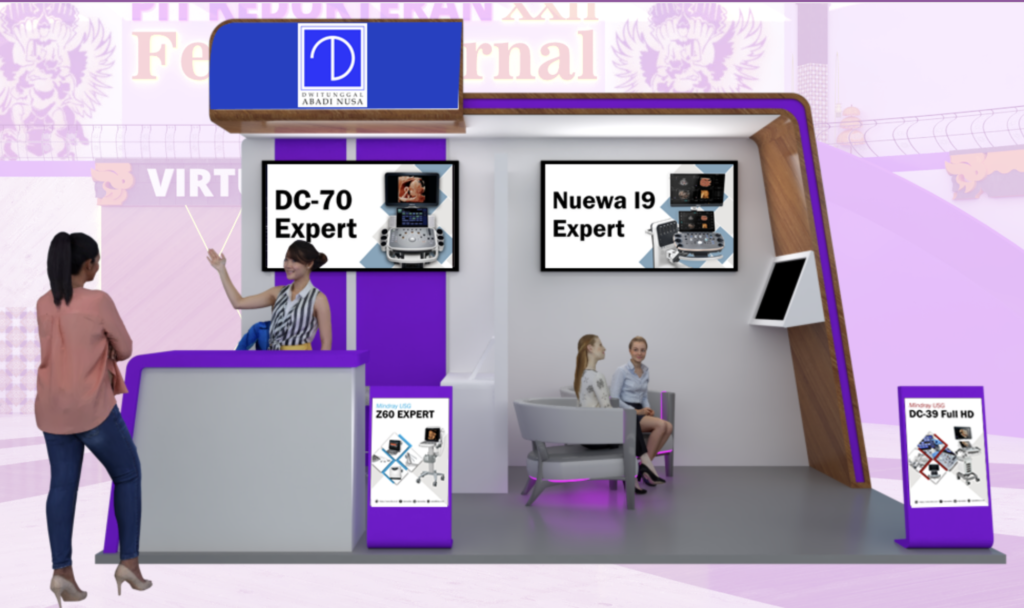 Temukan Booth Online kami di https://virtual.pitfetomaternalbali2022.com/ atau Booth Offline kami di Booth nomor 5 di Prime Plaza Hotel Sanur – Bali di tanggal 1-2 April 2022.