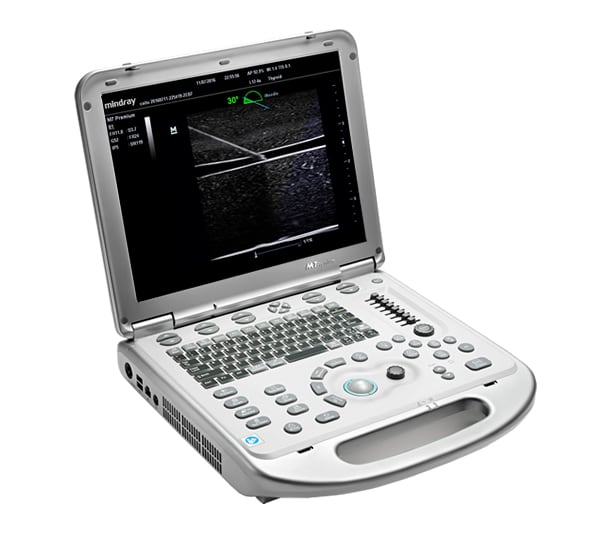 With its ergonomic mobile trolley same with performance and features comparable to that of conventional cart-based systems, the M7 Premium provides you mobility with power and improves your productivity. To sum it up, the M7 delivers you the power and productivity of a full-sized system in a hand-carried size.
Performance
3T Transducer Technology
Mindray's patent transducer technology to increase image bandwidth and transmission efficiency
Triple-matching layer design for higher sensitivity, wider bandwidth, and improved S/N.
Total-cut design for lower cross-talk noise, better directivity, and improved lateral resolution
Thermal-control design for better acoustic transmission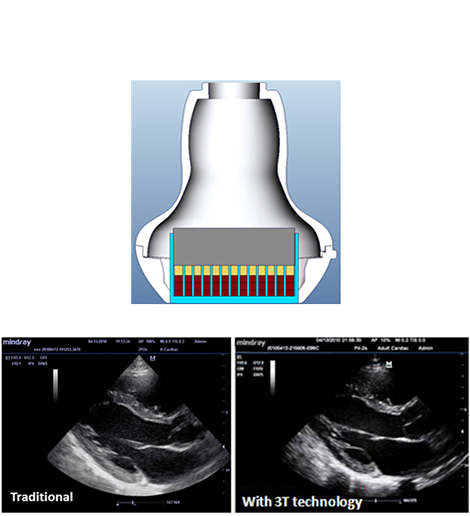 PSHI™ (Phase Shift Harmonic Imaging)
Purified Harmonic Imaging for better contrast resolution providing clearer images with excellent resolution and less noise.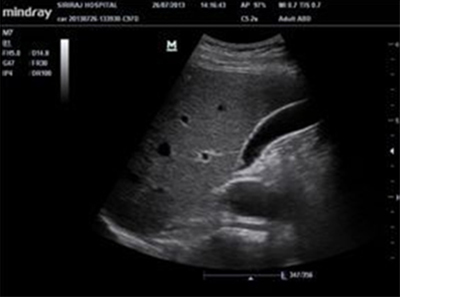 iClear™ (Speckle Suppression Imaging)
Gain improved image quality based on auto structure detection.
Sharper & Continuous Edges
Smooth Uniform Tissues
Cleaner 'no echo areas'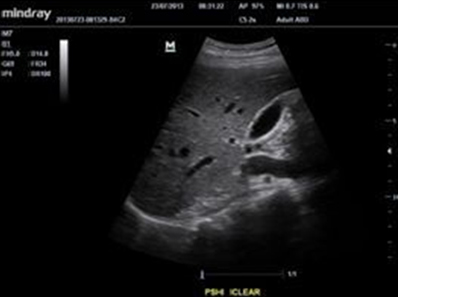 iBeam™ (Spatial Compound Imaging)
Permits use of multiple scanned angles to form a single image, resulting in enhanced contrast resolution and improved visualization.
Multi-beam formation
Maximum 8 times tasking for one transmitted beam, resulting in excellent time resolution and higher frame rate.
iScape™ (Real-time Panoramic Imaging)
Get a complete and extended view of the anatomical structure through panoramic imaging, coupled with velocity indication and forward/backward scan ability making scanning much easier, smoother and more controllable.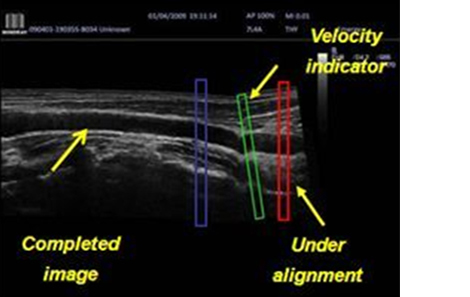 ExFOV
Discover better diagnostic information through extended view of the anatomical structure on all convex and linear probes.
iNeedle™
The totally new iNeedle is able to recognize and adapt the puncture angle automatically, enhancing both needle tip and pathway clearly.
Free Xros M™
Gain precise anatomical observation by freely placing sample lines at any angle. Attain better images through simultaneous display of up to 3 sample lines.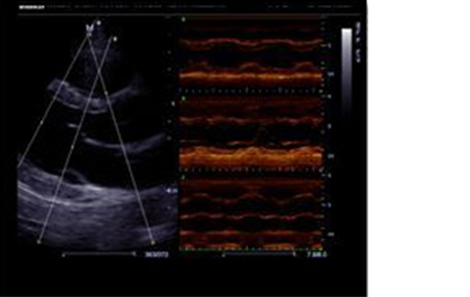 Workflow
iScanHelper
Dedicated inbuilt tutorial software.
Anatomical diagram illustrations including schematic and ultrasound picture
Standard ultrasonogram comparison with real-time scanning
Scanning reference picture demonstrating appropriate patient position and probe placement
Tips on scanning skills and diagnostic information
iTouch™ (Auto Image Optimization)
Gain instant auto image optimization in B, Color and PW Modes on the click of single key.
IMT (Intima-Media Thickness)
Auto measurement of anterior and posterior wall thickness providing accurate carotid status.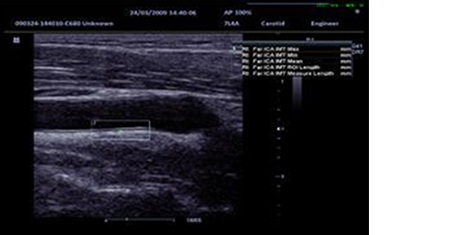 iStation™
Mindray's unique Patient Information Management System allowing you to integrate, review, archive and retrieve patient data effectively.
iZoom™
Gain instant full screen view on the click of a single key.
iStorage™
Directly transfer images and reports to PC via network cable.
iRoam™
Wireless data transfer solution.
DICOM
Comprehensive DICOM solution.
Ergonomics
Lightweight Portable design
Special designed cart with built-in handle
Uninterrupted scanning with rechargeable battery
Sample Clinical Images