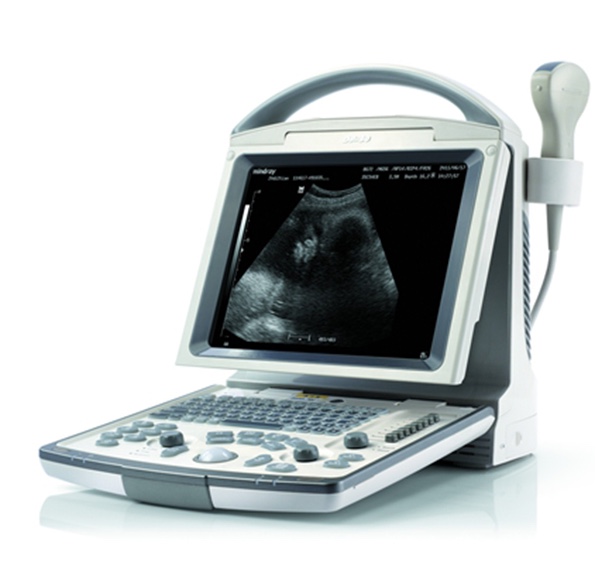 An ideal choice for an entry-level black & white ultrasound system, DP-20 comes equipped with a best-in-class combination of performance and affordability. With a new platform based on Intel's powerful processor, DP-20 forms an integral part of Mindray's new generation of portable B/W ultrasound systems equipped with latest imaging technologies and convenient workflow options.
Performance
Tissue Harmonic Imaging
Utilizing second harmonics generated from tissue boundary layers, THI significantly enhances contrast resolution and improves image quality especially for technically difficult subjects.
TSI
Tissue Specific Imaging optimizes the image quality based on the properties of the tissue being scanned. Four imaging options are available including general, muscle, fluid and fat.
iClear™
Gain improved image quality based on auto structure detection.
Sharper & Continuous Edges
Smooth Uniform Tissues
Cleaner 'no echo areas' requirements.
ExFOV
Discover better diagnostic information through extended view of the anatomical structure on all convex and linear probes.
Workflow
iStorage™
Directly transfer images and reports to PC via network cable.
iStation™
Mindray's unique Patient Information Management System allowing you to integrate, review, archive and retrieve patient data effectively.
IP
Image enhancing mechanism consisting of various parameters.
Ergonomics
High resolution 12.1″ LED with tilt functionality
User-friendly keyboard and controls
Easy to carry with only 5.1 kg weight