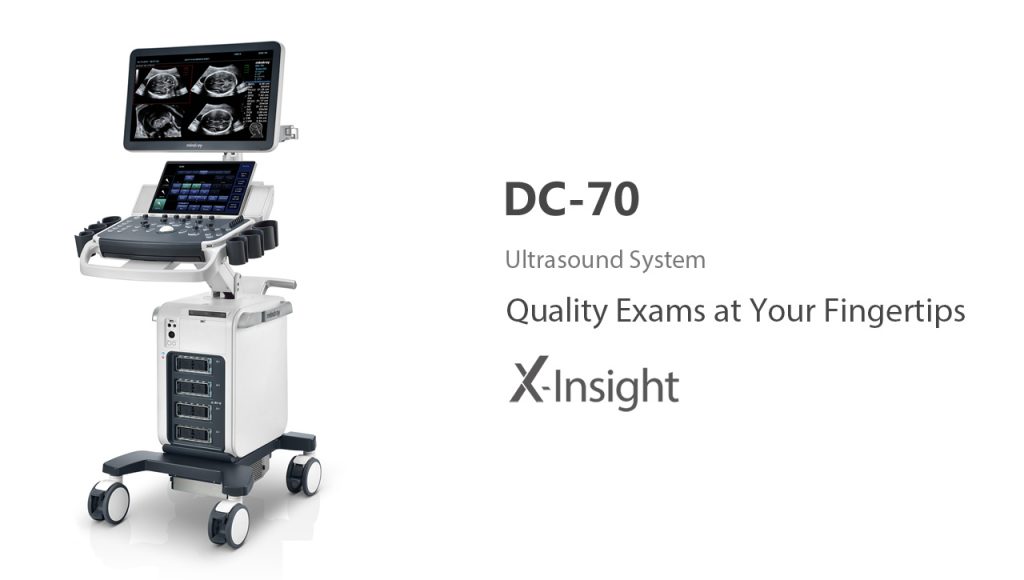 X-Insight is an insightful solution to envision more.
Mindray's brand-new solution is an excellent transforming of continuous customer insights into clinical needs, combined with evolving cutting-edge ultrasound technologies.
As an intimate partner, DC-70 with X-Insight focuses on what matters to you, helping you manage your daily clinical practice with ease and certainty.
Based on deep insights into customer needs, the DC-70 with X-Insight is designed to deliver high efficiency with precision imaging, which is empowered by eXpress Clarity and eXceptional Intelligence, and benefits from eXceeding Experience.
eXpress Clarity
X-Engine
The new X-Engine integrated with both GPU and CPU enables multi-core parallel processing for fast imaging. With the advanced imaging engine, the imaging processing speed is accelerated three or four times faster than traditional processing, resulting in extremely fast imaging for 3D/4D and other applications.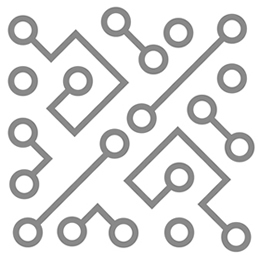 New iLive with Hyaline
Comprehensive upgrading on iLive to significantly improve the detailed resolution as well as anatomical realism. Hyaline is a new rendering method that dynamically applies transparency to rendered structures for a more comprehensive view of anatomy, therefore better displaying internal anatomy from a solid surface.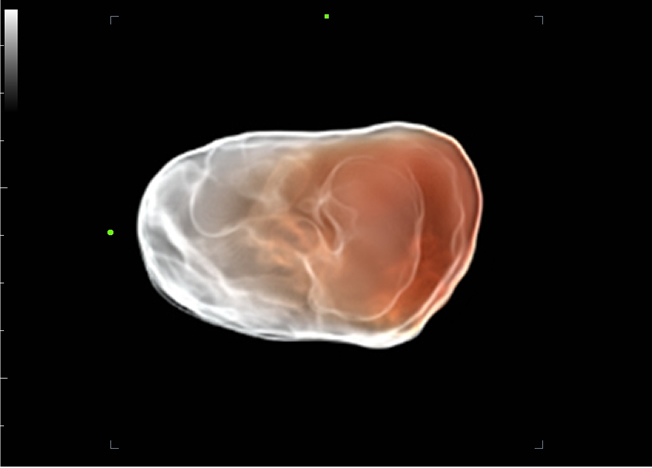 Single crystal transducers with 3T technology
Combining with Mindray unique 3T technology (Triple-matching layers, Total-cut design, Thermal control), the brand-new single crystal volume, convex and phased array transducers provide a wider bandwidth to simultaneously offer better penetration and higher resolution, resulting in an optimum scanning solution in OB/GYN, ABD, Cardiology, and more.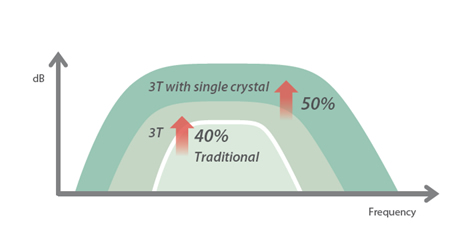 ComboWave transducers
Compared with traditional transducers, ComboWave transducers utilize a new type of composite piezoelectric material to dramatically optimize the acoustic spectrum and reduce acoustic impedance. Further integrated with Mindray unique 3T technology, the ComboWave linear transducers allow you to experience outstanding performance with extreme image resolution and uniformity in thyroid, breast, vascular, and more.
eXceptional Intelligence
Smart Planes CNS
Smart Planes CNS is a user-friendly tool that greatly increase scanning accuracy coupled with fully automated operation, leading to an accurate diagnosis, improved through-put, and reduced user dependency. With a simple button-click on a 3D fetal brain volume image, the standard CNS scanning planes (MSP, TCP, TTP and TVP) and a range of related anatomical measurements (BPD, HC, OFD, TCD, CM and LVW) are obtained immediately with high accuracy.
Smart Face
Smart Face provides a fast and intelligent optimization for fetal face with simply one-touch operation. It can immediately removes occlusions, such as cord, placenta, uterus and extremities in the volume data, so finally generates an optimal view of the fetal face with more simplicity.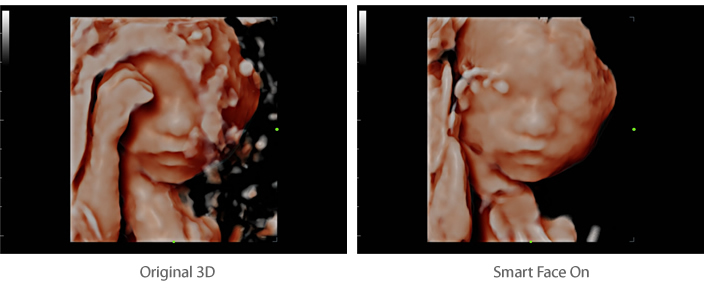 Smart FLC
Automatically detect the number and calculate the volume of follicles from a 3D volume image.
Accurate assessment of the size of follicles
Follicles are automatically sorted by sizes with color code
Easy reporting with colorful graphic designed for follicle study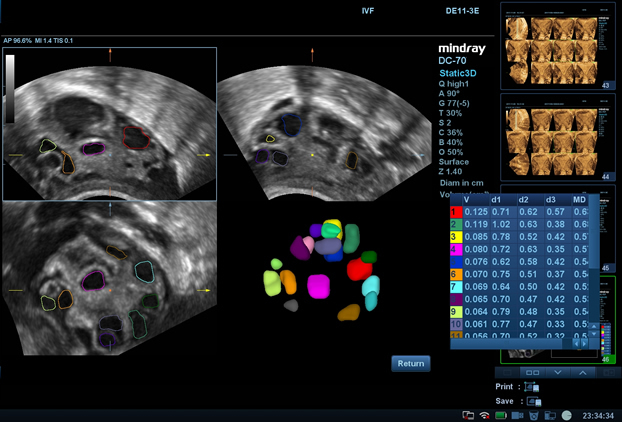 Smart OB
Auto measurement of fetal parameters: trace and calculate the BPD, OFD, HC, AC and FL on a single click.
Smart NT
Auto-trace tube cavity edge with measurement result.
eXceeding Experience
Unique eagle-wing arm with 21.5″ Full HD monitor
Mindray's exclusive eagle-wing delivers an unlimited angle floating design for extremely flexible monitor position according to clinical needs.
13.3″ ultra-slim multi-gesture touch screen with angle adjustment
Powerful gesture-based operation opens up a new trend in cart-based ultrasound with an agile, smart, and intuitive user experience beyond your expectations.